Hello, we are an HR Tech company helping companies normalize feedback in the workplace because feedback shouldn't be scary. We all need feedback to help us improve.
Paul Trudel
Sr. VP of People & Culture
Retainify provides a simple, yet powerful way to capture and utilize feedback from our employees. I love Retainify because it enables me to make meaningful connections across the employee life cycle for the business.
Deborah Maynard
Director of HR
The Retainify platform is easy to navigate, creates value by offering customizable content. They understand the business needs and always looks for ways to create additional value for their clients.
Ryan Ayres
HR & Recruitment Manager
Retainify helped us gather and analyze quantifiable and qualifiable employee feedback. The team has been truly amazing to work with and offered tons of valuable insight and support through all steps of the process.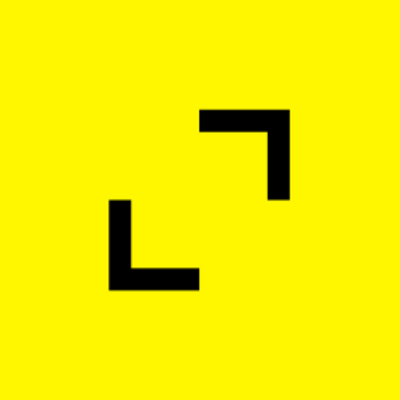 Christine Ramage




Director of People & Culture
The Retainify platform is easy to navigate, offers insightful "build your own" survey questions, and provides my employees with a user-friendly and mobile-friendly
survey experience.
Suite 1600 - 2300 Yonge Street | Toronto, ON M4P 1E4
Tel: 416-876-4281 | info@retainify.com
©Retainify Technology Inc. 2020, All Rights Reserved.